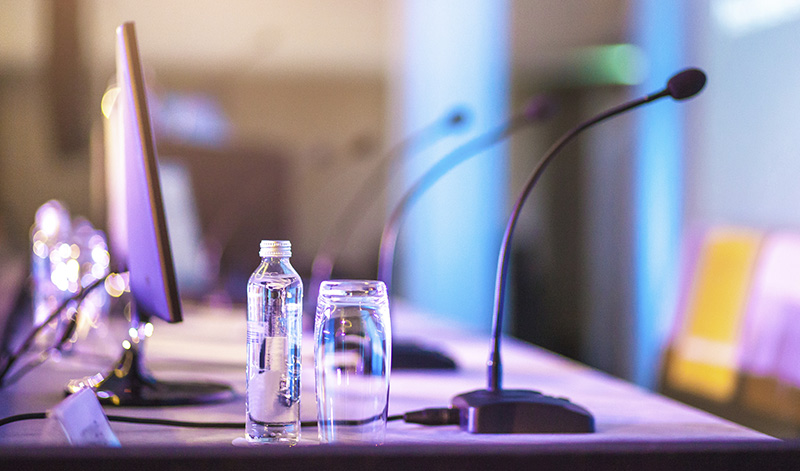 Don't let all this sugar and spice fool you – before launching Plan It Elegantly, I made a name for myself as an full-time, in-house corporate relations and event planner at one of the biggest names on Wall Street. I spent years coordinating both in-house events for our global team and off-site events for both business and pleasure.
Of course, most companies do not have the luxury of an in-house PR and Events team – which is why I offer the following services to my corporate clients:
Corporate Retreats
Team-building Events (Single or Multi-Day)
Conferences and Trade Shows
Holiday Parties
Product Launches and Press Events
I will work with you to customize a planning package tailored to the unique needs of your business – leaving you time to focus on growth, confident in the knowledge that you have hired an industry veteran to manage the logistics of your event.